A strong team for your on-site service
The patented FMB® diagnostic method is the world's first method that offers increased effectiveness, reliability and in-vitro diagnostic safety. The molecular examination of viral infections is possible regardless of location, and the diagnostic result is available in less than three minutes.
Our team is able to react quickly to emerging dangerous pathogens, and if needed, we can set up testing capacities for an improved clinical testing strategy.
Our service partner for your solution
Peakspot is the exclusive sales and distribution partner of ICHORtec GmbH in Europe. In addition to their sales organisation, Peakspot offers a complete service organisation for on-site testing in facilities of all kinds. In order to ensure inclusion of all relevant legal, medical and technical procedural content, Peakspot works according to certified processes and exclusively with their own specialised personnel. For this purpose, they have created highly efficient recruitment and training systems.
FMB® diagnostics is not limited to viruses. The scope of application is manifold. The company's efforts are not just directed against the dangers of viral hotspot events, but are generally oriented towards the risks of events that cause a negative impact on the workplace – regardless of whether they have an endemic or other background.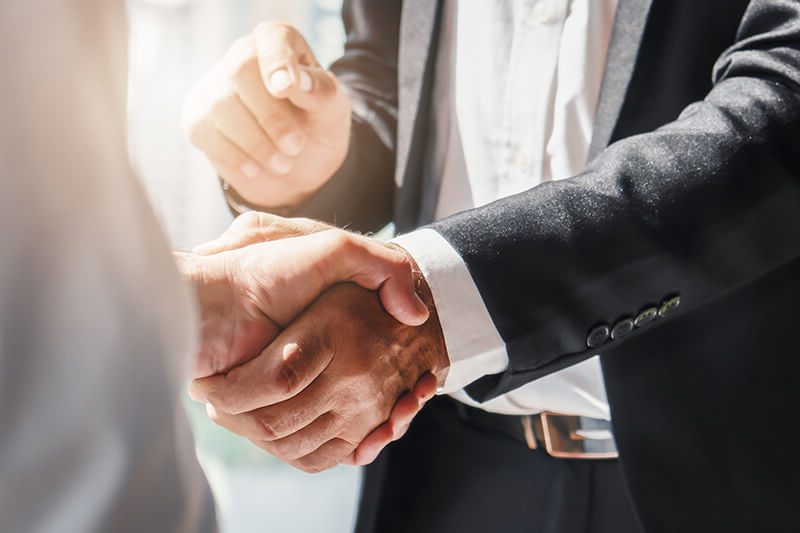 The following service areas will be completely handled by Peakspot:
Analysis for the planned operational implementation of systematically scalable test facilities
Instructions for action in the case of corresponding test results, data protection, legal safeguarding
Definition of the necessary test capacities with flexibility options
Complete staffing – recruitment, assessment, training as a "Peakspot Virus Scan Testing Expert", deployment, briefing, supervision, accounting – personnel scheduling
Monitoring and administration (recording and billing)
Required test and consumable materials as well as test devices (ICHORscope device) are provided centrally in Peakspot service points for several pharmacies.
Services are billed via a service contract
Your mobile solution – the test setup
With this model, you can book an independent system for test periods (days, weeks). Depending on the requirements and supply in the area, a suitable infrastructure (containers, vehicles) must be configured. The costs for these facilities are charged according to use. The costs consist of installation, maintenance, technical service and the necessary IT systems. This model would have to be redesigned and projected.
With ICHORtec and Peakspot, an innovative virus screening system is available that meets all relevant requirements for a given situation.
The current SARS-CoV-2 virus has caused maximum restrictions on the ability of people and organisations to self-determine. All sectors have an urgent desire to maintain or return to a state of self-determination.
With regard to the operational distribution and service work, we can rely on already established resources and structures.
Based on the product characteristics and the performance values, the use of the ICHORscope device is planned in the following areas: