Epidemic and pandemic-prone acute respiratory infections.
The recent influenza and SARS-CoV-2 pandemics have highlighted the vulnerability of modern society with an unforeseen impact on global health, economies and societies. Acute respiratory infections (ARIs) are the leading cause of morbidity and mortality from infectious diseases worldwide and are usually caused by viruses or mixed infections of viruses and bacteria. In modern medicine, infection prevention and control (IPC) measures in healthcare are central to the safety of patients, hospital and public facilities.
WHO and national stakeholders anticipate that additional and new pathogens may pose an enormous burden to society in the future. At a time when infectious diseases may emerge, governments and businesses are especially challenged.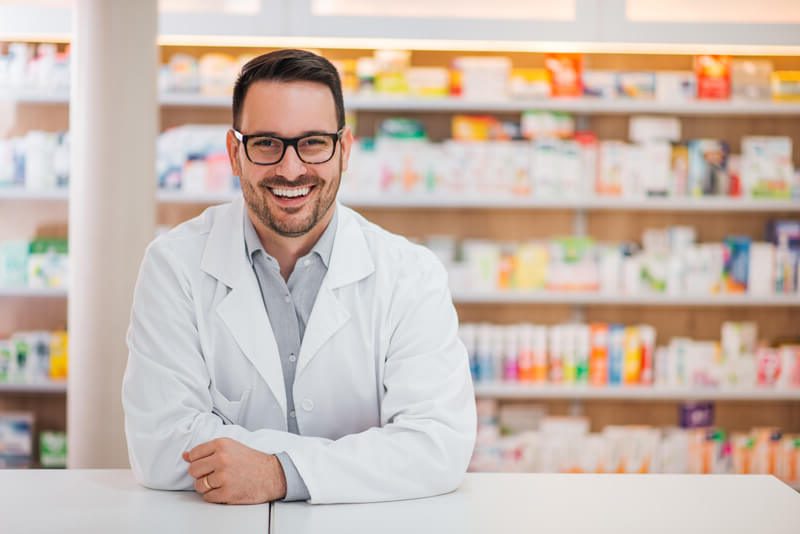 Strong consensus – "point of use solution" needed
Up to 47% of the world's population have inadequate access to diagnostics. According to "The Lancet Global Health", in some cases only 7 – 75% have access to malaria diagnostics.
Initial estimates show that 1 million deaths could be avoided annually if the gaps in diagnostics were closed by only 10%.
The market for "in vitro diagnostics" (IVD) is growing steadily as new technologies come to market, and the clinical utility of the diagnostics has been proven
In the future, the ICHORscope device with its FMB® method will be of particular importance, as it is equal  to or even significantly better than other techniques at providing molecular evidence. What makes this unique is that the speed and reliability of analysis and the digital processing of the data promise a breakthrough as a point of care solution.
In addition, relevant professional societies are calling for test capacities to be increased, reliability to be improved and access to test systems to be ensured for the population. The consensus of leading scientists and WHO calls for access to diagnostics to prevent morbidity and mortality.
Primary goal – fast and effective control
However, the urgent calls of the European Union and the World Health Organization for infection prevention and control of emerging epidemics with pandemic potential remain unanswered. ICHORtec is responding to the call for an effective point of care solution with a corresponding end-to-end service achievement.
One of the most important prerequisites to meet current and future threats from viruses and variants is to establish an efficient process chain with for new FMB probes. This ensures that point-of-care solutions can be provided immediately for threatening viruses or mutations within a few days.
Once the genotype is known, appropriate sequencing and designs for new beacons are produced, validated and verified. This process sequence enables the delivery of new test sensors within 7-10 working days. In this way, ICHORtec is able to make an essential contribution to the early identification, detection and management of foci of infection.