The Team
Our way of working
ICHORtec's entrepreneurial know-how offers highly recognised algorithms for virus and biomarker detection, validated according to the strictest scientific criteria.
We reach people in different living environments with point-of-care solutions, digital technologies and 1-to-1 approaches.
The team and scientific advisors support and partner with people in the implementation of health-promoting measures. In doing so, we are guided by basic requirements, legal framework conditions and the recommendations of WHO.
Scientific Advisory Board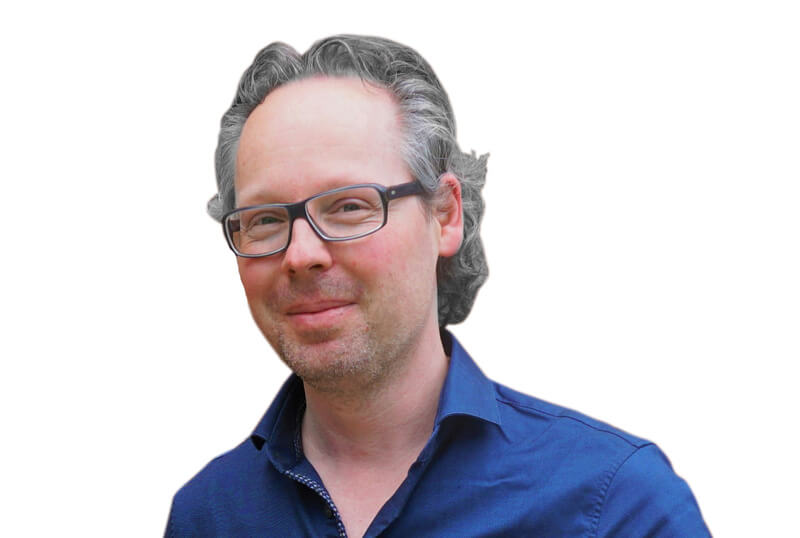 PD Dr. Dr. Boris Schmitz
Scientific Medical Advisor
Dr. Schmitz studied biology in Münster and Kiel and received his PhD in biology in 2010 and his PhD in Sport Science in 2021 from the WWU Münster. Since then, he has been researching the molecular mechanisms of cardiovascular, renal and rare diseases. Dr Schmitz received his Venia legendi (authorisation to teach) for experimental medicine from the medical faculty of WWU Münster in 2019. He has a strong background in prevention and rehabilitation of cardiovascular diseases and is an expert in the application of microRNAs as functional biomarkers.
In addition, Dr Schmitz is the author and co-author of more than 60 publications in high-impact peer-reviewed journals. He currently works as a Principal Investigator at the Faculty of Health at Witten/Herdecke University.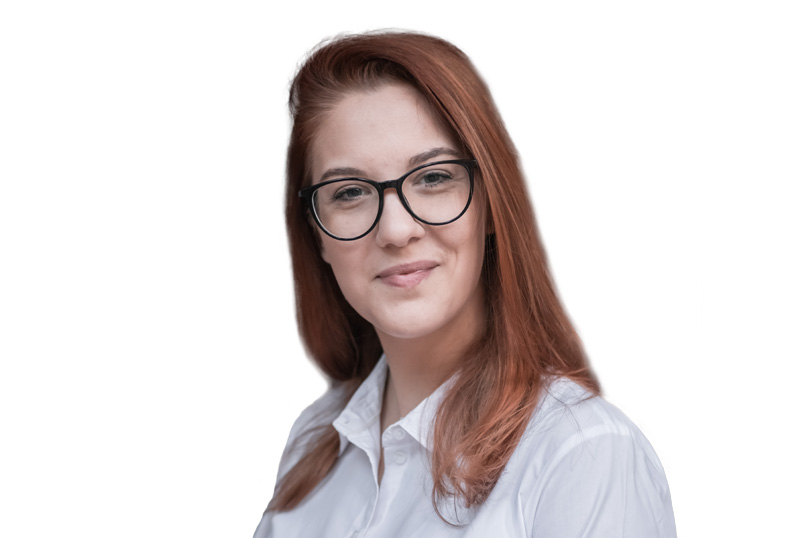 Lisa Möller
Molecular Life Scientist
Ms Möller completed her Master's degree in Molecular Life Science at the Friedrich-Alexander University of Erlangen-Nuremberg. The interdisciplinary degree programme included in-depth knowledge in chemistry, biology, pharmacy and medicine. She was able to gain further experience in medical research during her Master's thesis in immunology at the University Hospital Erlangen.
Since 2019, Ms Möller has been working as a consultant for regulatory affairs, quality management for medical devices and in vitro diagnostics.